EOSDallas.com Presents: Thomas Cox Governance Talk
The EOS Dallas Meetup was ecstatic to have Thomas Cox out this month to share his insights about EOS and the future of blockchain technology.
The group was highly engaged during the entire meetup and really enjoyed the talk. Here are a few testimonials from attendees for your viewing pleasure...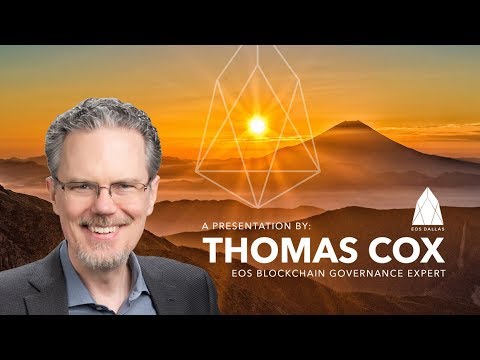 We managed to get some great audio/video of the whole event as well...
Tagged: