EOSphere and WORBLI will be rocking and rolling in Melbourne. DON'T MISS IT!
Hey WORBLI and EOS community,
We have a meetup coming up in Melbourne so if you're in the area you MUST attend! I can't promise cookies, but something better will be there! Here is the link! https://www.meetup.com/EOS-Melbourne/events/254169100/
Stay in the loop by following us on our networks:
Website: www.worbli.io
Twitter: www.twitter.com/WORBLI
Steemit 🙌: www.steemit.com/@worbli
Medium 🙌: www.medium.com/@worbli
Facebook: www.facebook.com/worbli
Reddit: www.reddit.com/r/worbli
Telegram News: @worblinews
Bitcointalk: https://bitcointalk.org/index.php?action=profile;u=2020487
LinkedIn: www.linkedin.com/company/worbli
Instagram - www.instagram.com/worbli.io
Youtube: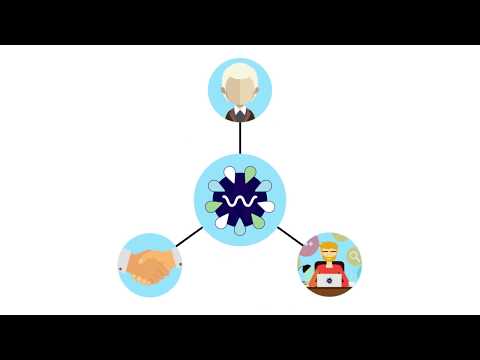 Also, don't forget that WORBLI will be doing a snapshot of every EOS holder on the 7th of September and an Airdrop will happen soon after the network launch on the 14th of said month.
If you'd like to interact with the team please visit our telegram channel above!
Thanks!